Experience the following with
Andersen windows and doors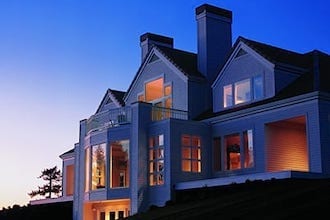 Beauty & Style
A wide selection of windows & doors that fit your personal style for your home.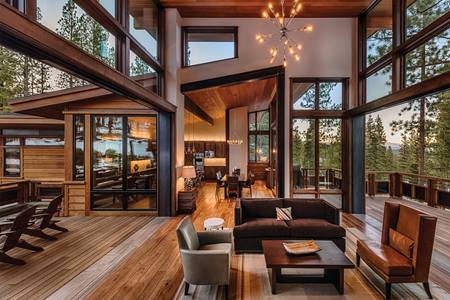 Durability
With over 100 years of experience and innovation, Andersen provides some of the best products and warranties in the market.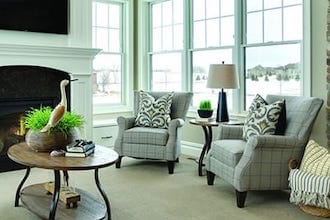 Comfort
Andersen products are designed to eliminate drafts, leaks, and temperature differences while also reducing outside noise and harmful UV light.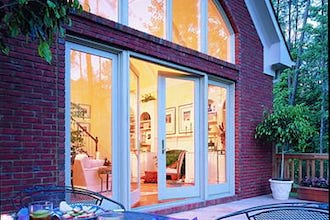 Efficiency
Enjoy windows and doors that reduce heating and cooling bills by making your home more efficient.
Choose the style and fuction that
fits your home
Andersen Replacement Windows
Andersen Replacement Doors
Browse the Andersen
Window & Door Catalogues
We make getting your Andersen
windows and doors
simple...
Contact Us

Visit our showroom or schedule a consultation.

Review Quote

We send you a customized quote for your review.

Installation

Use one of our experts or a contractor of your choice.

Enjoy

Love your windows and doors!
What you can expect when
you purchase your Andersen windows
& doors through Graber Supply
Andersen Warranty

All Andersen products come with industry-leading limited warranties.

Owner-to-Owner Limited Warranty

Anderson warranties can be transferred if you sell your home. This adds real value to your Andersen purchases.

Superior Customer Service

We work with you to make sure you get the right Andersen products for your home.
Andersen replacement windows and doors
in Miami county, Amboy, Marion,
Peru, and Kokomo, IN
Are you experiencing the frustration of having windows or doors that are inefficient, don't work properly, allow drafts and leaks, or don't fit your home's style?
At Graber Supply, we believe your home should be warm, inviting, and efficient; and we know having windows and doors that are efficient, functional, and beautiful plays a big part of this!
That is why we are a local certified Andersen dealer for replacement windows and doors. We offer a full line of quality Andersen products so that you get the quality parts you need with the customer service that you deserve.
We know you want a fully customized home that displays your unique style. Using Andersen products, you can choose from a large variety of window and door styles, colors, options, and designs. This will allow you to have replacement windows and doors that fit your home and your personal style.
Being your local Anderson window dealer is only a small part of what we offer at Graber Supply. Feel free to browse our other products that we offer to make your home efficient, beautiful, and truly yours:
Contact us today, browse our online catalogs, or stop by our showroom and meet us in person. We would love to meet you and help your dreams for your home come true!
Andersen Windows & Doors FAQs
Yes, we can send someone out to your home to measure your windows and make sure you have the correct Andersen window replacement size (A fee may apply).
Yes!  You can use this helpful guide to assist you in getting the rough dimensions for your new Andersen products.
That depends on the style of window you order and any additional features you request.  Contact us for a quote today to get your cost!
Yes, certain models of the available Andersen products are available with a "blinds between the glass" option.  If you want this option, please ask us about it when you contact us for your quote.
You can install your new windows yourself, or you can have the Graber Supply team install them for you.
Andersen windows with blinds between the glass cannot be repaired; a replacement panel is necessary.
We offer Andersen windows in a variety of standard sizing, as well as custom sizing that comes in ⅛" increments, so we will be able to deliver a product that meets your needs!
Absolutely!  Ask us about hardware styles, products, and accessories that are available for your new windows or doors.
Feel free to take a look at the available warranties for all Andersen windows and doors.  With our owner-to-owner warranties, you can rest assured that your product is valuable for years to come and adds resale value.